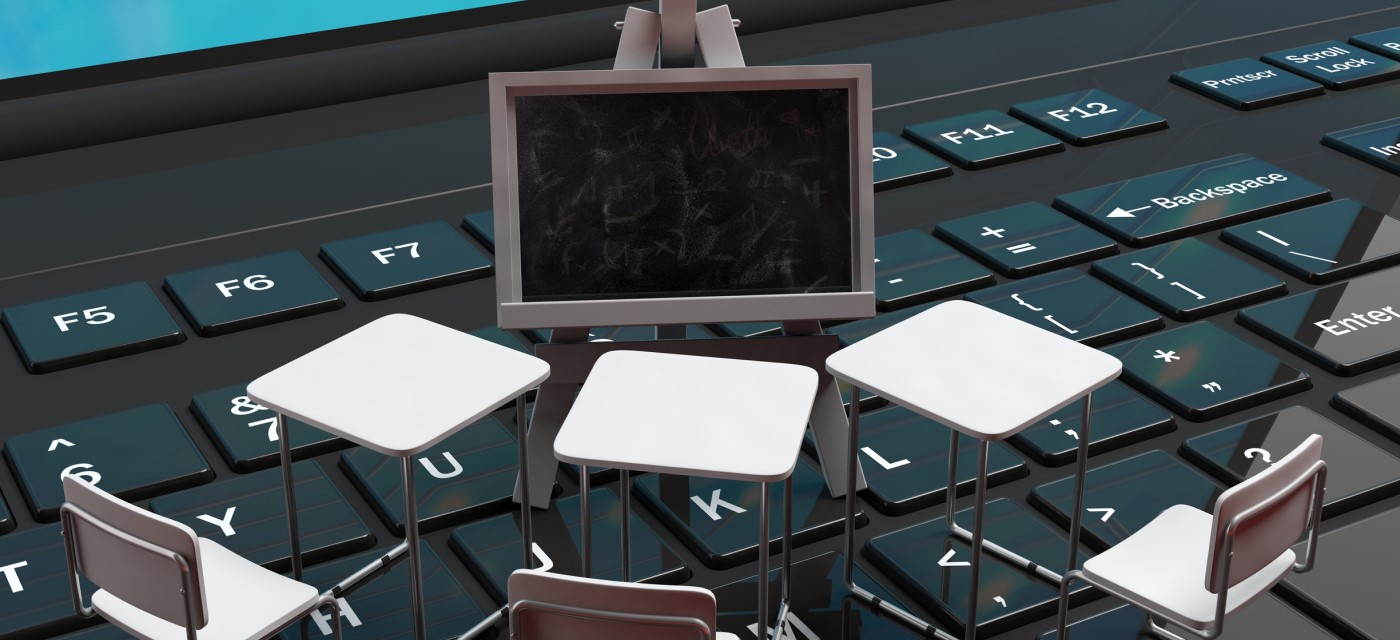 MOAA's Transition Center regularly presents webinars offering in-depth analysis on finance and benefits, valuable advice on careers and transitioning, and information on your earned veteran benefits.
Some webinars are available after initial broadcast to Premium and Life Members only. Join or upgrade now for expert advice on many aspects of your transition.
For questions about MOAA Transition services, visit the Transition and Career section of the site or email transition@moaa.org. For council and chapter webinars, click here.
Trouble getting access? Members can email webmaster@moaa.org with any issues.