Editor's note: This sponsored interview is a part of MOAA's 2020 Transition Guide, which first appeared in the December issue of Military Officer magazine. Learn more about the magazine here; learn more about joining MOAA here.)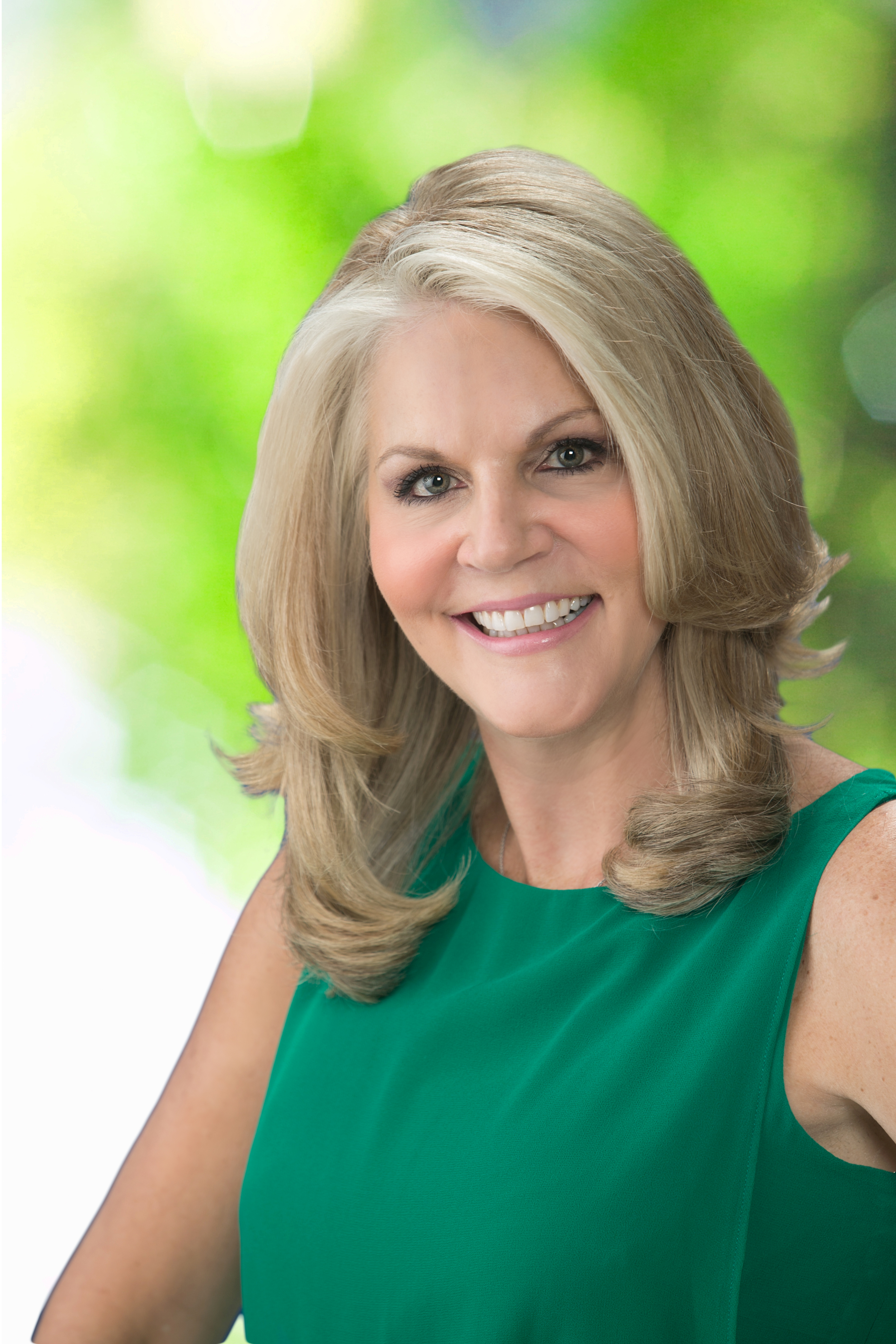 Who: Michelle Fee
What: CEO and founder of Cruise Planners. Cruise Planners, an American Express travel representative, is the nation's largest home-based travel agency franchise and has more than 2,500 franchise owners in all 50 states. Franchise owners work as independent travel advisers and help clients plan travel experiences including cruises, land tours, all-inclusive vacations, and more.
Why is your franchise a good fit for veterans?
As one of our Air Force veteran franchise owners says, "Cruise Planners provides the structure, training, and camaraderie that veterans are accustomed to while also offering the flexibility and personal freedom that many veterans crave." I think veterans are also very culturally affluent — many have traveled extensively and experienced other cultures. This is so valuable when helping clients plan and navigate trips all around the world.
What incentives does Cruise Planners offer to veterans?
Our veterans have sacrificed so much, so we are proud to offer them 28% off the initial franchise fee. We also provide free training in Ft. Lauderdale, Fla., for the veteran and a co-owner/associate and one year of errors-and-omissions insurance for the veteran and a co-owner/associate. We are also proud to have a military advisory board comprised of veteran franchise owners. This group gives voice to our military-connected franchise owners and helps us better serve their specific needs.
Why do you value veterans as franchisees?
Veterans are dedicated, disciplined, and excellent at solving problems, all of which are great skills for building a home-based business. Veterans do a tremendous job personally connecting with their clients and taking care of their needs. We are thrilled at the level of service our veteran owners provide, and we are forever grateful for the sacrifices they have made to help protect our freedoms.
For more information about Cruise Planners, click here.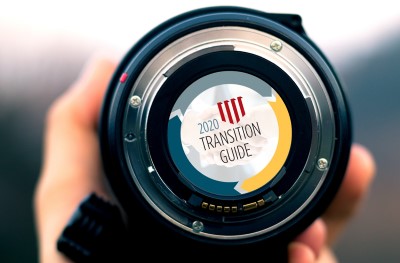 Return to MOAA's 2020 Transition Guide.