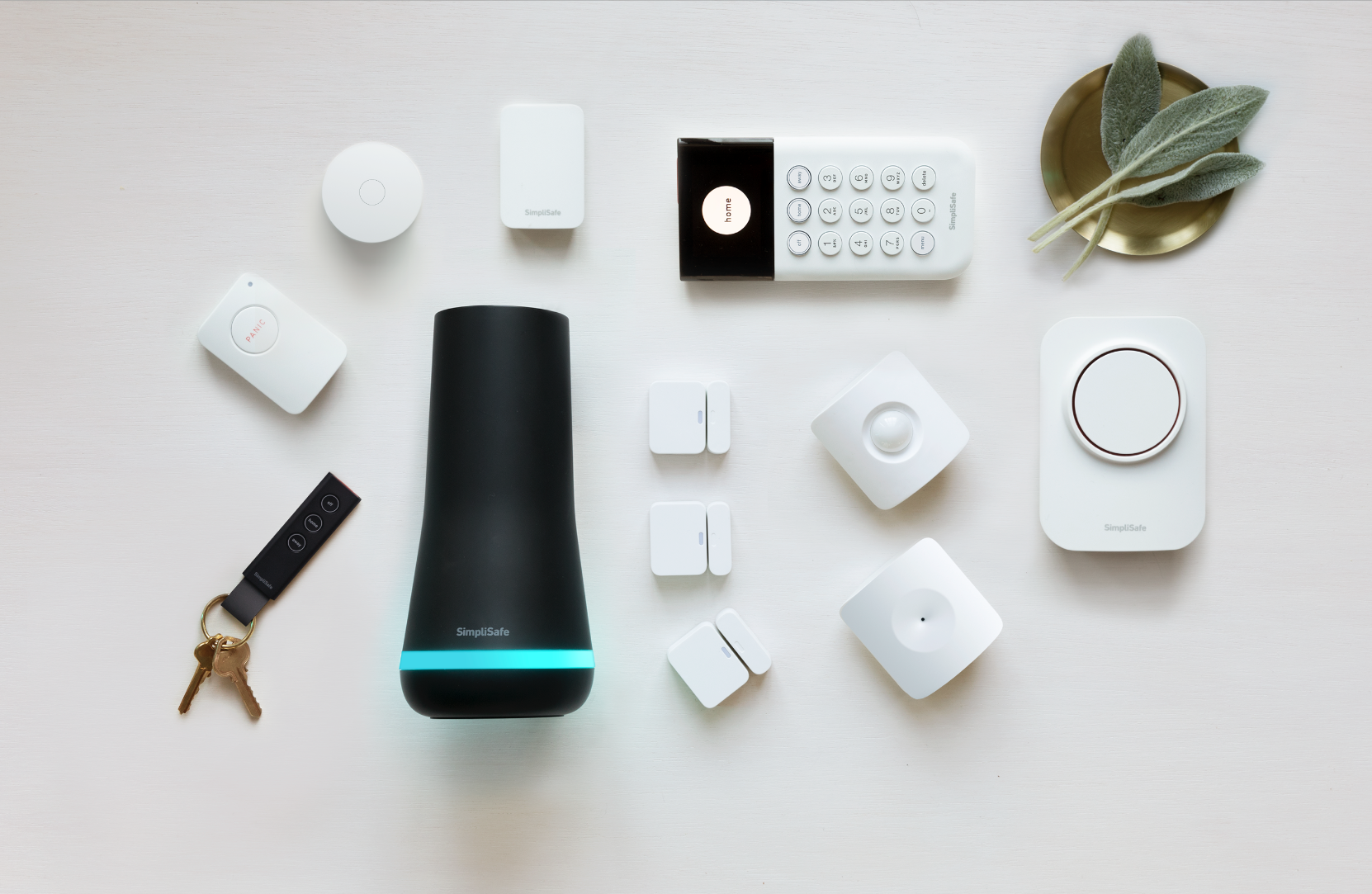 SimpliSafe is engineered with a single focus: To protect. Built with unprecedented safeguards against power outages, downed WiFi, cut landlines, bats, hammers and everything in between. So precise it can tell the difference between the family pet and an intruder. MOAA Members get exclusive savings when they purchase a new SimpliSafe Home Security system.
Join MOAA today, log in if you're already a PREMIUM or LIFE member, or upgrade your BASIC membership.
Practically Invisible
New sensors so small they're practically invisible. Designed to disappear into your home and blanket it with protection. You'll never notice them. You know who will? Intruders.
More Protection. Less Markup. No Contracts.
We cut out the middlemen and contracts. So you get the best protection at prices that are fair and honest. And no contracts means we don't get paid unless you're happy. Exactly the way it should be.
Trusted to Protect Over 3 Million Americans
After a decade of doing this, we know a thing or two about protection. It's why over three million Americans trust us to keep them safe, day and night.