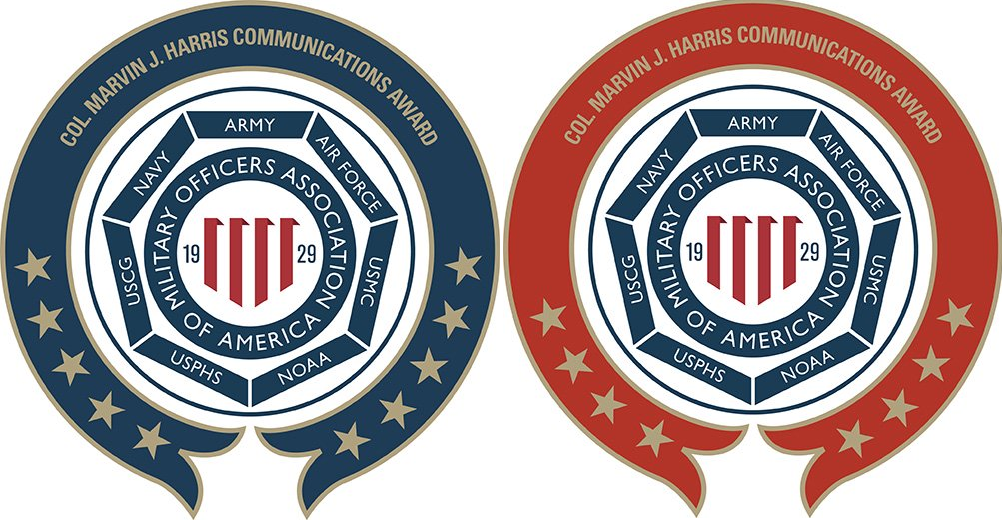 The 2020 Col. Marvin J. Harris Communications Award application is now open and accepting submissions. After carefully reviewing the information and submission criteria below, please continue to the form page to apply. The form closes February 1, 2020.
The Communications Award informational document is now available so leaders can review the evaluation criteria. Please Note: two separate documents are available: one for councils and one for chapters.
Councils and chapters will have the opportunity to self-nominate a Communications Award application via a web-based portal at this web page. The portal will have a range of questions covering objective scoring, subjective scoring, and an extra credit section and will include up to two categories:
Print/E-Newsletter
Website
After the submitter has answered all of the questions, he/she will be able to upload one 2019 newsletter and/or applicable addendum document(s) under the extra credit section. Only one application per council/chapter will be permitted.
Please take time to review the applicable criteria for your category of submission:
About the Award
MOAA renamed the award in 2011 after Colonel Marvin J. Harris, USAF (Ret), Director of Public Relations from 1996 until 2011. Colonel Harris delivered effective communications to both military and civilian audiences.
Each year, national MOAA holds a communications award contest to identify those councils and chapters that do an outstanding job communicating with their members and community.
2018 Winners
Congratulations to our 2018 Col. Marvin J. Harris Communication Award Winners! View the complete list of winners (PDF) here.
2018 Communications Award Logos
Download the logos here.